Hey guys!
Today, I wanted to talk about my keto diet journey. I'm currently on my 3rd week of following it, and wanted to give you guys a few tips and tricks that have helped me stick with it! Now, I'm not going to lie to you and say that there hasn't been times where I crave carbs. You don't know how many arguments I've had with myself over wanting to give up the diet completely. But in as little as three weeks, I have already seen results which has encouraged me to continue this journey!
For those of you who aren't familiar with what the keto diet is, it's a diet that consists of little to no carbs. Since we are cutting our carb intake drastically, we are replacing carbs with fat. So to sum it all up, low carb, high fat diet. These are the tips that have helped me be consistent with my diet and not run out of food ideas!
1. Cauliflower is your best friend.
I cannot stress to you enough how much cauliflower has become staple in my kitchen. It is so versatile! It is a great potato substitute. You can make mashed potatoes and potatoes salad out of cauliflower! Cauliflower is also a great rice substitute. My all time favorite is making a pizza crust out of cauliflower because I know what you all were thinking.
am I going to get my pizza fix with this diet?! There are plenty of great recipes on how you can incorporate cauliflower! I highly recommend it.
2. Almond Flour
For those of you who love to bake muffins, cookies, brownies or even those who love pancakes in the morning, almond flour is a great alternative to regular
flour. It may be kind of pricey at your local grocery store, but it is well worth the extra dollars. You won't have to miss making your favorite baked goods while on your diet.
3. Sugar Alternative
On the subject of baking, it is essential to have a sugar replacement on your keto journey. I have tried a few sugar alternative and swerve is by my favorite! It is the one I have found to be close to the real thing! Most of the others such as stevia, leave a weird after taste, so I wouldn't recommend.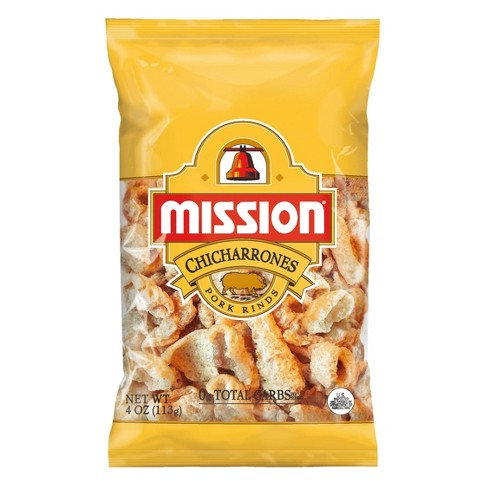 4. Pork Rinds
Or as i've known them as growing up, chicharrones. Pork rinds are a great chip replacement because they have ZERO carbs. You can also use them in place of bread crumbs. Put a good amount in a sandwich bag with seasonings of your choosing, crush them up, and coat them in your meat/vegetable of your choosing. Perfect for making keto friendly fried chicken!
5. Low carb tortilla/ bread
If you absolutely must have a tortilla or bread with your meal, then dont fret because there are options at your local grocery! make sure to check your bread aisle for low carb tortilla/bread. They will usually advertise in big print on their packaging. I've came across great options that only have 2 - 4 grams of carbs at my local grocery story.
I hope these tips helped you if you're considering the keto diet or if youre already on it but needed some ideas.
Till next time!
Xoxo
Stephanie Marie.